Hello everyone! Today I've finally finished listing of all my bookish goals or resolutions for 2020. I tried to keep it very rational and made sure every goal is attainable. Let's Go!
1. Goodreads Challenge: Read 30 Books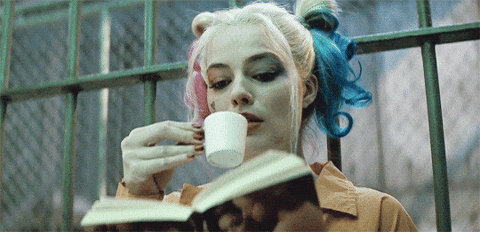 Pretty self-explanatory. This was also my last year's goal. I feel like 30 is pretty feasible to me!
2. Finally read Harry Potter!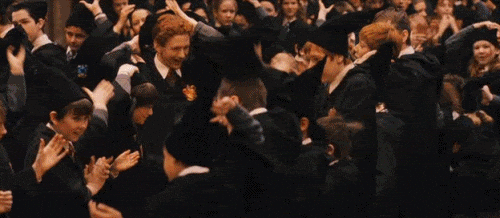 Yes I know, I havent read Harry Potter *hides in shame*. Last year I got this many HP lots for my birthday and Christmas Secret Santa gifts, so it's about time I pick up the book series. The movies mean so much to me and I'm ready for the books. This year a bunch of my favorite booktubers are doing a read-along called Harry Potter & the Virgins ,where we gonna read each book a month. This gonna be fun!
3. Do Buddy Read
I'm starting buddy read with my friend in 2020 which I'm very excited about. This will be my very first buddy read with anyone. We haven't discussed all the logistics yet, but will make them up as we go.
4. Participate in 5 Readathon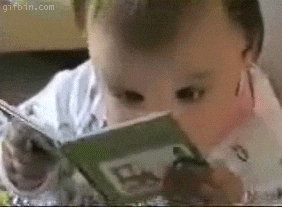 I love readathon! They motivate me to read so much. I usually have so much fun coming up with TBRs. Some of my favorites that I might participate are Bout of Books, The reading Rush, Dewey's 24-hour readathon & Spookathon.
5. Post More Consistently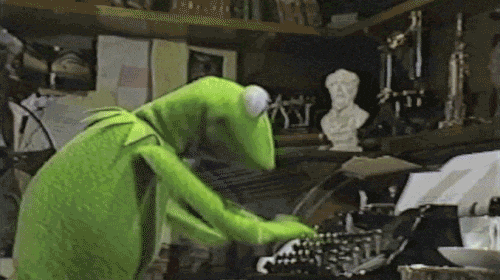 My goal is to at least post 3-4 entry per month. Mostly book reviews and including fun blogging prompt such as Top Ten Tuesday or Book Blogger Hop.
6. Do wrap-up every month
I kinda failed this on 2019, but wanna restart this this year. I want to do a wrap-up of not only books I've read, but also include movies, tv-shows or even art!
7. Attend Bookish Event
I always lurk on twitter on all the booking things that happening around me, but my introverted side get panicky just thinking about joining. Nevertheless, for 2020 I'm gonna try to at least participate in 1 event.
YOUR TURN!
What are your bookish goals? Do we have any similar goals?
Leave me link to your resolution post, I'd love to read them!