~Happy Birthday Mr. King~
Welcome! The title says it all! As a long time reader, I'm ashamed to admit that the first time I read a Stephen King book was just last year. (shame! shame!) The moment I put down that book (The Long Walk, review to come), I screamed 'I WANT MOOOORE!!' It was so good. I feel in love with his way of captivating story telling and I wanted to be in his world.
That's where this comes in, I'm creating a reading challenge for myself to read all of his works. But here's the catch, this man write like a beast. He has more than 60 books in his catalogue and a lot of them are 1000 pages long! Going through them gonna take some time. So I have come up with an action plane.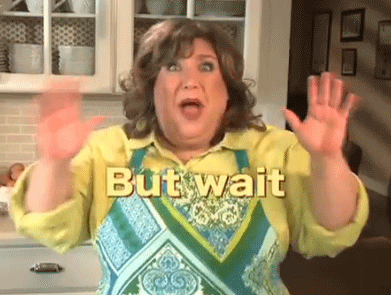 If you wanna read more about the action plan, go to the page linked below: