UPDATE TIME!!! Well I hope it's not too late. There's still at least 5-ish months remaining until the end of the year. And this list needs some serious updating.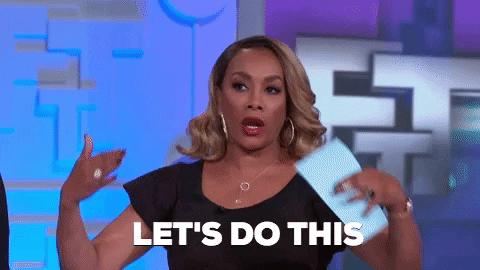 1. Goodreads Challenge: Read 30 Books
I'm pretty proud of myself for this. I never complete my reading challenges but this year (due to self-isolation) I managed to get ahead of schedule. 😊
🟢 ON TRACK
2. Finally read Harry Potter!
Ohhh boy. Where do I start? My goal was to join the Harry Potter & the Virgins readalong. I'm fairly certain that everyone in the book community know what happened. I have decided to not continue the series as I have no interest in it anymore. You can read the redalong's decision below:
🔴 CANCELLED
3. Do Buddy Read
Tried to read 2 book and failed miserably. I probably should check up on my buddy regarding this. 😂 I don't see this happening anytime soon.
🔴 CANCELLED
4. Participate in 5 Readathon
So far, I've participated 3 readathon in the past 8 month, so I'm on track for this. I would probably take part in Spookathon in October and some other readathon during christmas time perhaps.
🟢 ON TRACK
5. Post More Consistently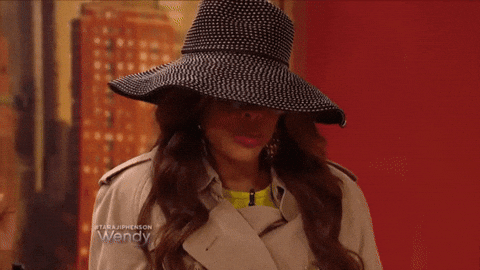 Let's not talk about this 👀….
🟠 IN PROGRESS
6. Do wrap-up every month
look above
🟠 IN PROGRESS?
7. Attend Bookish Event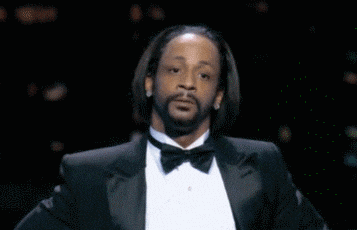 Ms Rona said fuck you to me 😑
🔴 CANCELLED
In Conclusion:
2 On Track

  | 
2 In Progress (need to improve)
  | 
3 Cancelled
YOUR TURN!
Are you on track with your bookish resolution?